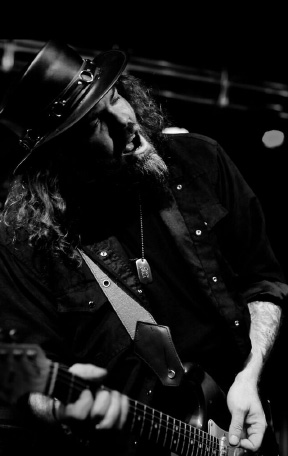 Songwriter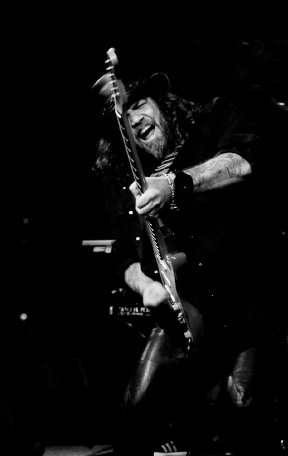 Guitarist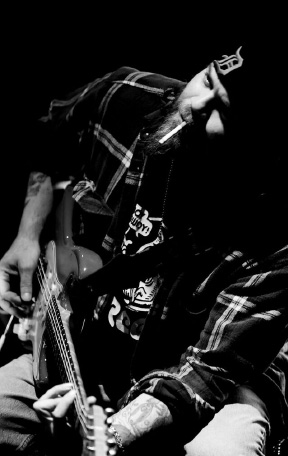 Producer
Kenny Olson is a guitarist from the Detroit, Michigan area. He is best known for his work with the multi-platinum selling artist Kid Rock. Kenny was a founding member of Kid Rock's band, the Twisted Brown Trucker Band, and helped co-write many of the band's groundbreaking hits.
Since leaving that family in 2006, Olson has been pursuing his dream of making his own name. Actually, just getting that name spread to the masses. His guitar work is already highly recognized in the industry.
WHAT THE LEGENDS SAY
Let the words of his peers tell you just how accomplished this multi-platinum guitarist is: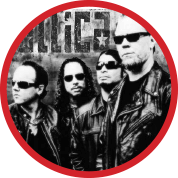 METALICA
"Kenny is and always will be considered part of the Metallica family. As for his guitar playing – that simply speaks for itself and needs no further comment."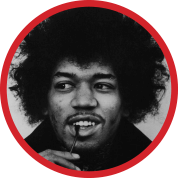 JIMI HENDRIX
"Kenny Olson is one of the few musicians that embrace the same character, passion, and talents for music that Jimi Hendrix did. We consider him to be part of our family and are grateful for all his contributions in keeping Jimi's spirit alive. The Hendrix Family"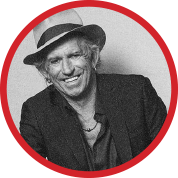 KEITH RICHARDS
"Kenny Olson is one of the best rock guitarists on the scene right now."